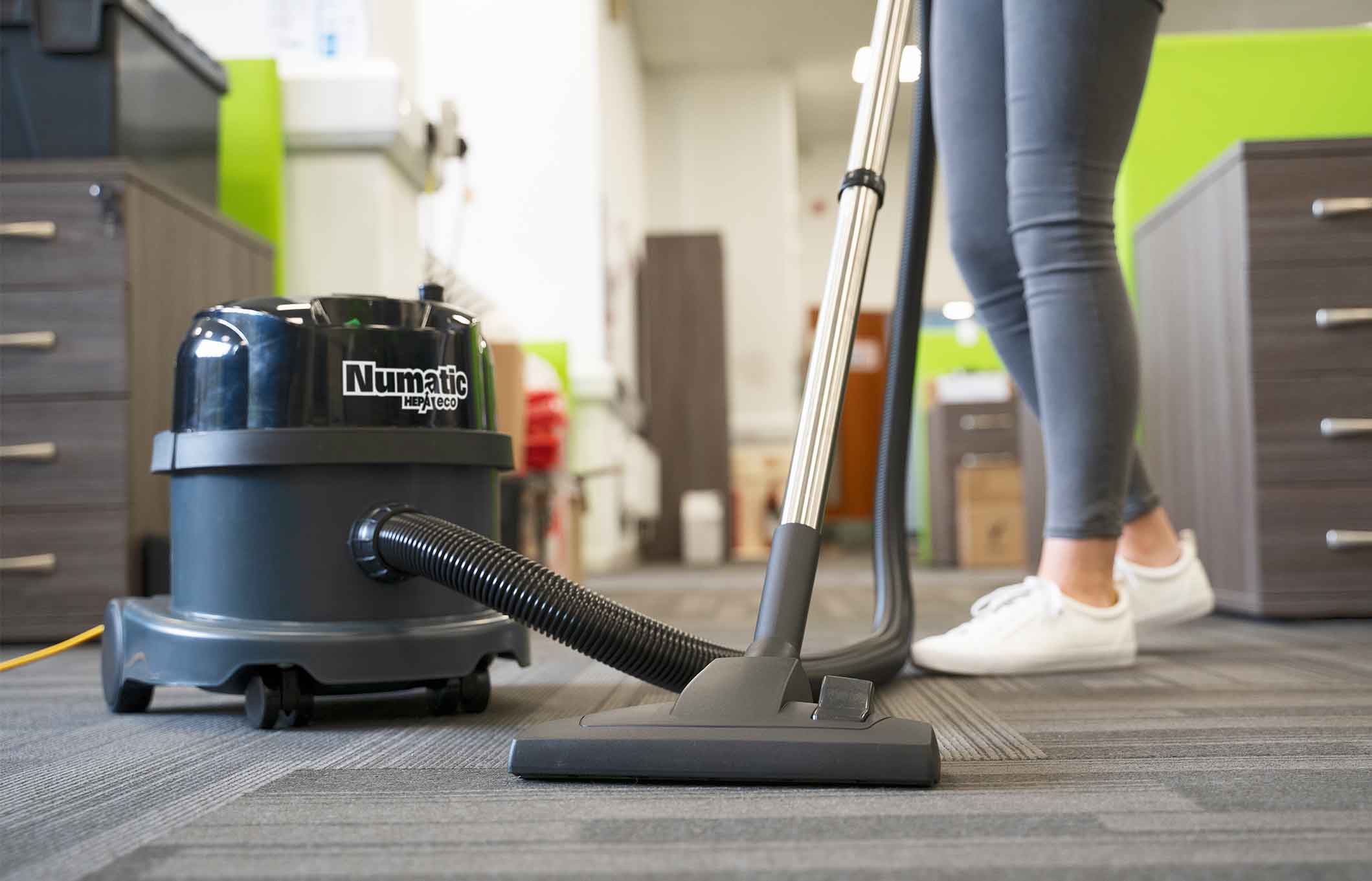 Why Commercial Vacuum Cleaners Are Worth The Investment
Purchasing a vacuum cleaner, whether for your home or for business use, is an important decision with many factors to consider. Here at Proquip, the leading experts in commercial equipment nationwide, we are committed to providing high-performance machinery that lasts.
Keeping a business clean is a direct reflection of the business itself. It visually communicates both the success and overall health of the business, which is why keeping spaces clean is essential to both a company's workers and customers. If you want to run a successful business, proper maintenance means having access to a good-quality commercial vacuum cleaner, whether it is used by a commercial contract or used for self-cleaning. But what makes commercial vacuum cleaners so great compared to their residential counterparts? You may wonder if it's really worth investing in commercial vacuums when residential vacuum cleaners have such appealing prices.
To provide more insight, we've broken down the top 5 reasons for using a commercial vacuum cleaner:
1. Commercial vacuums are performance-focused.
Many residential vacuums will claim that they can do what a commercial vacuum also does – this is generally not the case. Commercial vacuums are built for heavy use and designed to perform better than average vacuums, offering greater suction power, motor power, cleaning capacity, and even greater energy efficiency.
2. They are durable and long-lasting.
Durability is one of the biggest reason why professionals prefer commercial-grade vacuums. Because they are manufactured for heavy use, they are expected to withstand harsher environments and have longer service lives. A tough commercial vacuum with innovative features will last you years, while a residential one will need frequent repairs and maintenance. Within more challenging and even harsher cleaning conditions, industrial vacuum cleaners are also available for cleaning up hazardous particles.
3. There's a wide variety to choose from.
Commercial machines often vary significantly to meet specific user needs. They come in many different sizes and include various features and accessories, allowing you to perform any cleaning job with maximum efficiency while remaining cost-conscious. There are also other ergonomic options, such as back pack vacuums. These come in lightweight varieties to ensure a quality performance while maximising productivity.
4. They have better health benefits.
Commercial vacuums normally have high-performing filtration systems, such as the HEPA (High Efficiency Particulate Air) filter. These types of vacuums can be used for health critical applications, such as alleviating respiratory allergies. Filters improve the quality of air, trapping allergens, dust, and small solid particles, and ensure that what is sucked in stays in.
5. Commercial vacuums are cost-effective.
Commercial vacuums can cost more initially, but they're a great investment. Since they're built to be more durable, they require fewer repairs, have fewer maintenance issues, and last a lot longer. High-quality commercial vacuum cleaners prove to be more reliable on that front and will continue to be an asset in your cleaning arsenal for many years to come.
Getting a commercial vacuum for all your heavy duty cleaning needs is a lot easier and more accessible than you may think. Browse the range of industry benchmark commercial vacuum cleaners here at Proquip, the leading provider of professional cleaning equipment.
Unsure of the best vacuum cleaner model for your needs? Call us now on 0800 277 678